PERMANENT, NON-INVASIVE AND EFFECTIVE
Hair transplantation clinic in Gdańsk Poland
Hair transplant clinic PRIVE performs certified and high-quality hair transplanting with manual FUE method – follicular unit extraction. We are based in Gdańsk, Poland.
You will reach our clinic in a very simple and fast way !
You can fly to Gdansk from 18 European countries and 59 airports!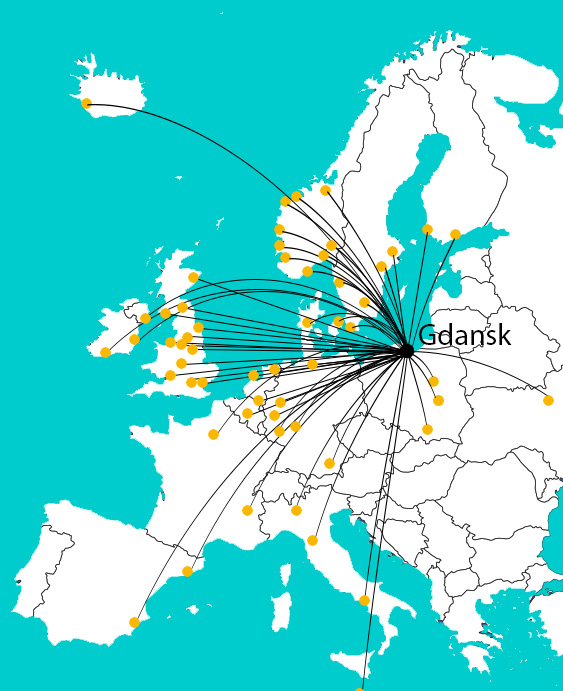 Find out whether you qualify for the procedure
Follow a few simple steps to get an accurate quote for your hair transplant service.
Fill basic information

Fill out basic information that will allow us to determine the details of your hair transplant.

Upload photos

The photos will be used to calculate the price of the treatment.

Final price by surgeon

Our surgeon will determine the treatment plan. You will also receive a final quote for your hair transplant

Receive travel information

We will pick you up from the airport and organize your stay.
Three Steps Consultation & Quotation
Our team of talented surgeon and nurses combine their experience with the most innovative and high quality technologies that all our clients can trust. It allows us to provide incredibly natural hair regrowth results, in a hassle-free and simple procedure that our clients can enjoy.
Lorem ipsum dolor sit amet, consectetur adipiscing elit, sed do eiusmod tempor incididunt ut labore et dolore magna aliqua